I am the Messenger, by Markus Zusak
Hi all!
I finished this book a while ago, but I thought I'd review it now just because
Enjoy! :)
THIS BOOK IS FANTASTIC!
Markus Zusak, you did it again! You managed to write another book that I could not put down and that is an overall amazing story!
<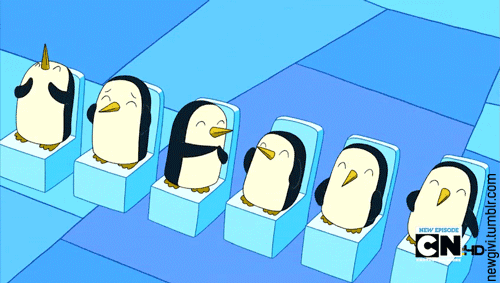 >
(this is so cute! C: )
I don't know about you guys, but to me, this book is a feel-good book. Ed, the main character, receives aces in the mail (as in the playing cards), with addresses, times, and/or names on them. He goes from person to person, and manages to help them in simple ways. There are many 'cases' he has to solve - some through violence, but others through simple acts of kindness that made me smile. In the end, someone was always helped for the better. Him changing other people's lives makes him realize that, by doing so, he can change his as well.
However, Ed lives in a somewhat delinquent society, which can shock some readers. Some of the people he helps out go through awful things, as well. However, I find that this contributes well to his character, as well as how his acts of helping others changes his life and those around him.
Overall, the book is nice and easy to read (although a lot of people seem to not like the fact that some sentences are one-worded, I think that it brought out the character in a good way, as well as helped set the intensity for some parts). I really enjoyed how, even though the storyline was basically divided into the various 'tasks' that Ed had to preform, it would still go back to previous people he helped, and we could see how his actions, however small, impacted their lives.
Books that have characters that make people happy make me happy :)
If you have read it, let me know what you thought of it! I'd love to hear your opinions!
If you can, try making someone happy today. It doesn't have to be something big, or for a stranger. Just do something that you know will make someone else smile :) I dare you.
I gave this book 5/5 stars on goodreads :)